Footsteps and Fuddles: No Map but the Sky:
Including 12 cartoons by Jackie Prachek, that wink a comic eye at the joys and challenges of the writing journey, here are 60 new poems written by Matt Black during his tenure as Derbyshire Poet Laureate, celebrating the people and history of Derbyshire, its contribution to the Enlightenment, and its varied communities. The poems have been premiered at Festivals, performed by choirs and inscribed on a series of Milestones to commemorate the route which the Torch Relay took through the county in 2012.
The poems take us from the celebratory to the comic to more reflective pieces and they all reflect Matt's warmth and ability to capture the voices of the many people he has met over the last two years. Matt is an engaging and skilful writer and has been an inspiration to those he has worked with.
Councillor Dave Allen
Derbyshire County Council Cabinet Member for Health and Communities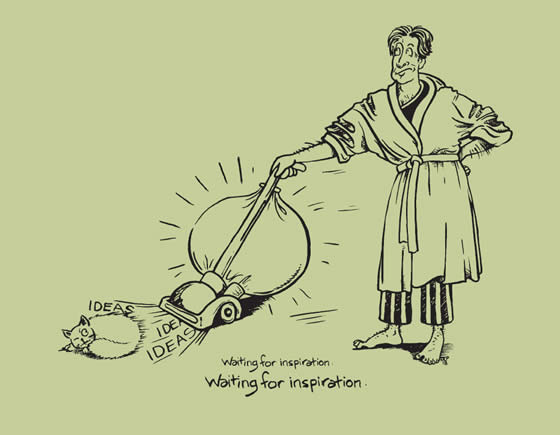 "Fine memorable genuine and unpretentious poetry inclusive of all and sundry, and a mighty welcome contribution to the canon of contemporary good stuff!" Ray Hearne, Songwriter and Poet